COMING EVENTS
Last updated March 10, 2023
<![if !vml]>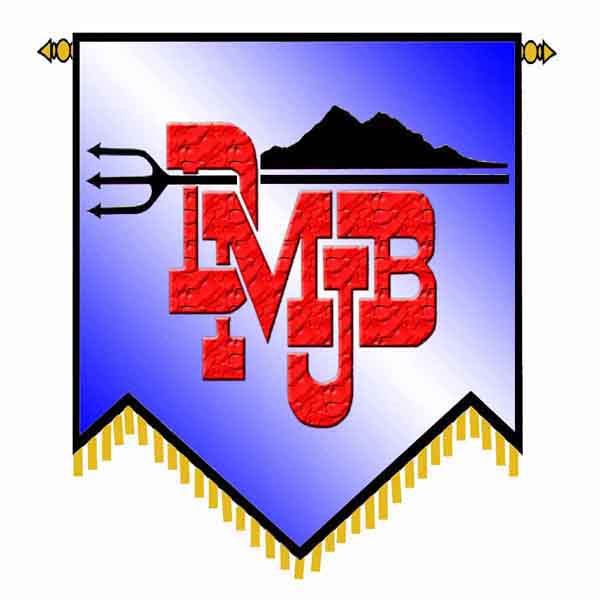 <![endif]>The Friends of Jazz monthly Dance party/Concert series at the Danville Grange Hall continues into 2023, on third Saturdays.  Check below for exact dates. The hall is at 743 Diablo Road, .7 miles east of I-680, has a large wooden dance floor, and plenty of FREE parking. Please BRING YOUR OWN REFRESHMENTS, SNACKS.  Admission $15.
Please keep in touch with us by email or check this site often, so you'll get the latest news. Thanks for your 38 years of support of FOJ! For more information please call 925-625-2707.
If you would like an e-mail alert when a significant schedule change is posted, or Friends of Jazz alert, please contact me at: kenkeeler[at]jazznut.com  or 925-625-2707.           
Public Schedule for 2023
March 18, Saturday, 1-4 PM Friends of Jazz Concert/dance    Danville Grange Hall 
            Band will be the FOG CITY STOMPERS, led by Tom Belmessieri   925-432-6532
Check here near beginning of coming months for updates.
DMJB musicians perform

 

with other area bands/solo:
Tom Belmessieri leads the FOG CITY STOMPERS  (click for their website)
Marty Eggers and Virginia Tichenor appear monthly , Second Wednesdays, 5:30 - 8 PM.
For the complete schedule for Virginia Tichenor and Marty Eggers, email Marty at marty.eggers@gmail.com or call 510-655-6728
For Devil Mountain JB information: Call Ken at (925) 625-2707, or Tom at 925-432-6532
or send e-mail to: kenkeeler[at]jazznut.com  (replace [at] with @ in your mailer)